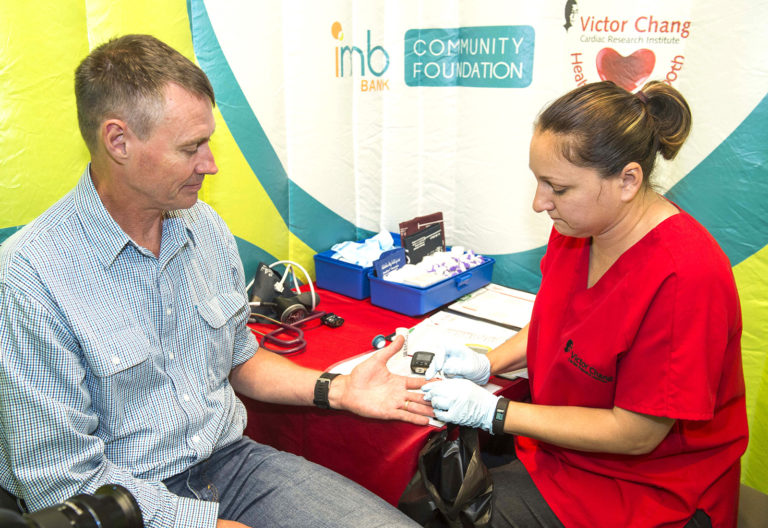 Since 1999, IMB Bank's Community Foundation (ICF) has donated over $11 million to charities big and small. Blue Planet PR's brief has been multi-faceted: tell the good news stories to drive more submissions, lift the profile of ICF in a cluttered not-for-profit market, and re-imagine ICF to appeal to a new, younger audience.
Amplify the grassroot community groups' voices: locally and nationally. Lift recipient profiles, with unique ICF projects cherry-picked for national profiling. Plus, create a new youth-focused category: 'Future Heroes' – aimed at recognising projects driven by people under 30.
A strategically timed mix of organic, wide-reaching media coverage and digital content. This helped drive awareness in key markets, and boost ICF submissions to the highest number yet. IMB Bank's Community Foundation is now recognised as a national leader in its field.
Blue Planet PR was a National Finalist in the PRIA Golden Target Awards for their work with the IMB Bank Community Foundation.